Rapid
Transformational
Therapy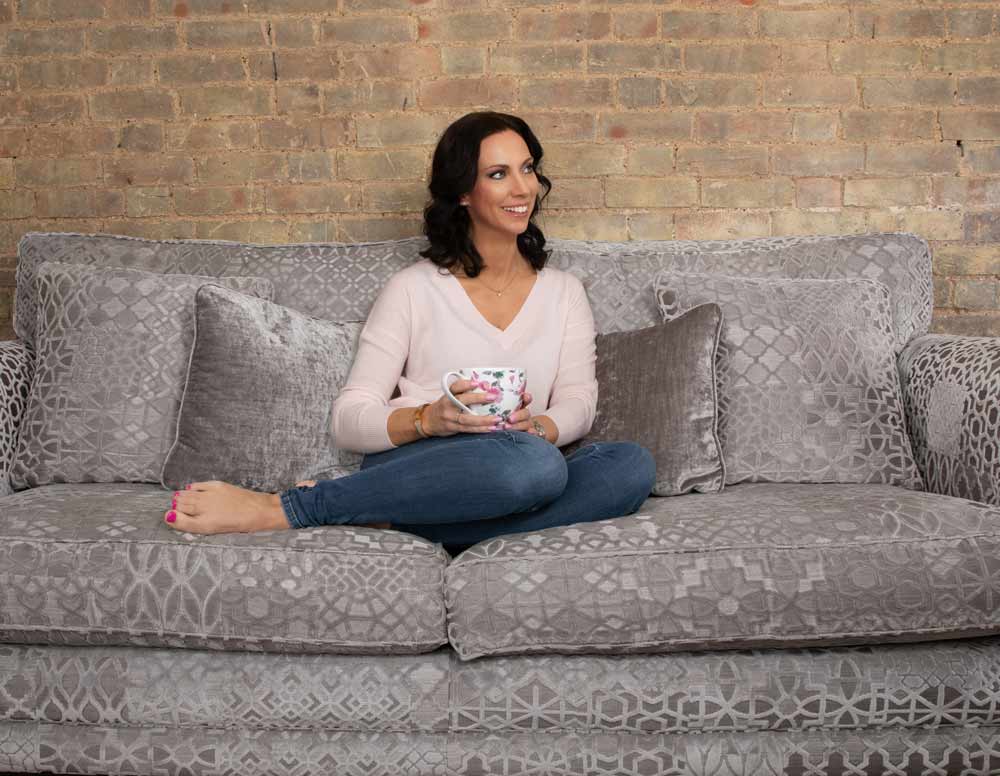 Rapid
Transformational
Therapy
Freedom is a State of Mind
Do you feel like you've tried everything but you're still stuck in old patterns?
The reason nothing has worked in the past is because you just talked about the pain at a conscious level. With RTT we go deeper to the root cause of the issue easily and quickly to heal emotional wounds and break negative patterns and transform it, allowing you to truly thrive. My job is to create an environment for you to transform yourself.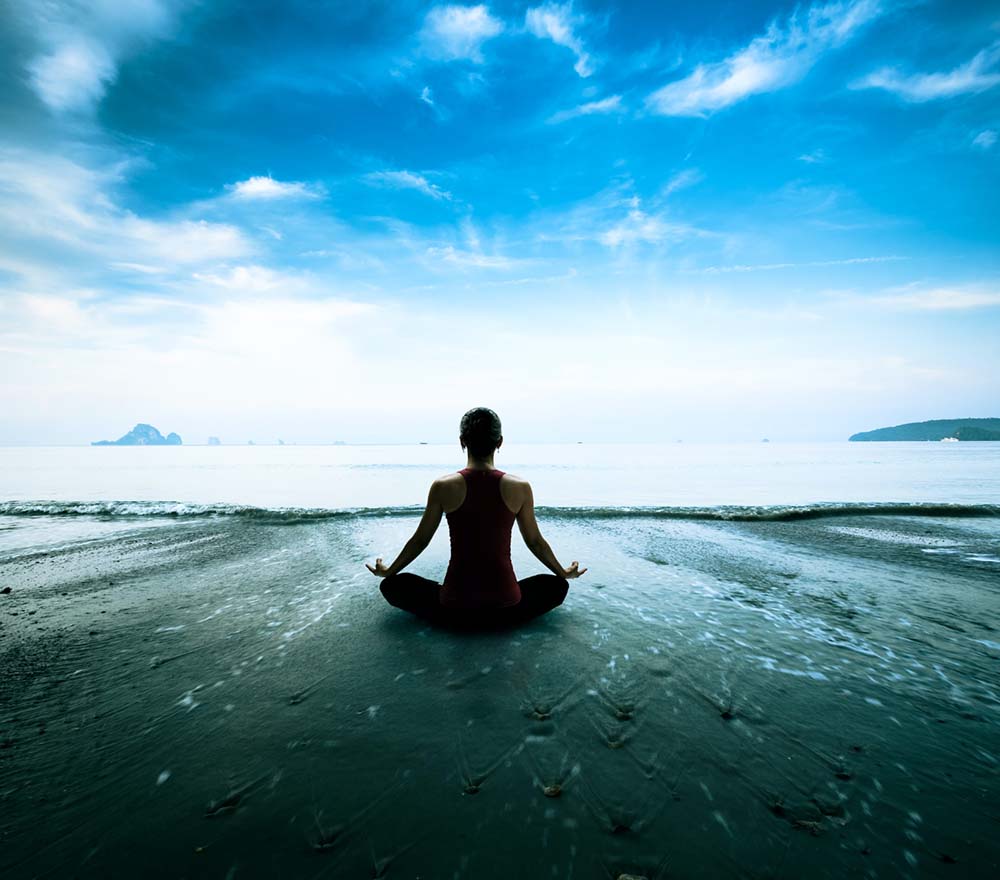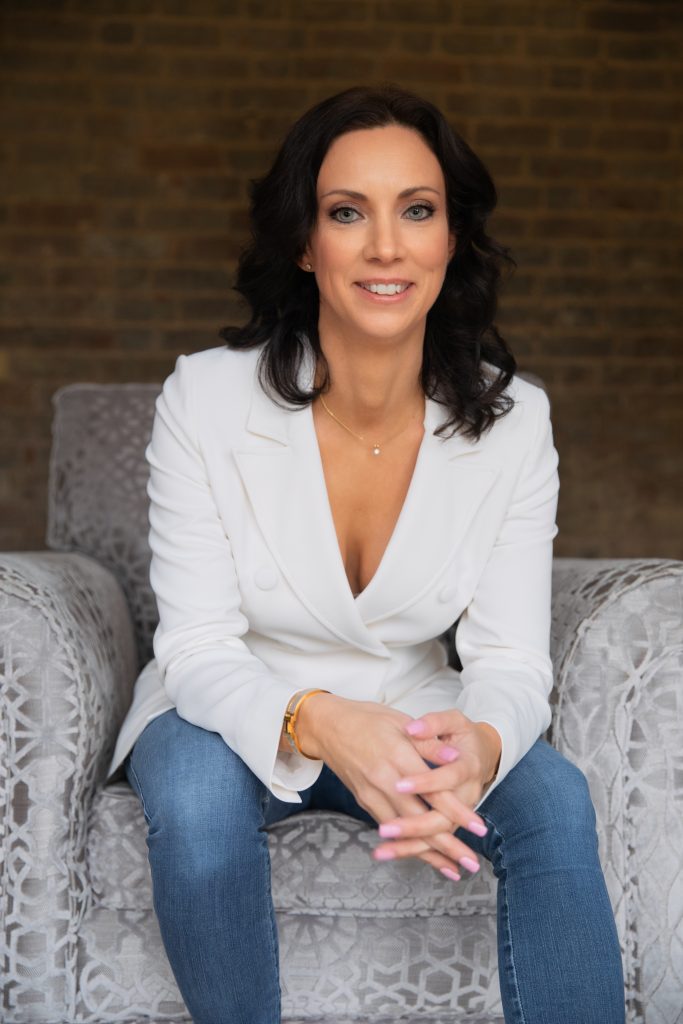 I give people Freedom and Empowerment
I am a Mum to 3 teenage children. I have worked in the Health & Wellness Industry for over 25 years, and helping people to transform themselves and their life has always been my passion.
What is Rapid Transformational Therapy?
Rapid Transformational Therapy (RTT) is a proven, powerful, innovative multi-award winning Science-based hybrid therapy, that offers unparalleled results by combining the most effective principles of Hypnotherapy, NLP, Psychotherapy, Cognitive Behavioural Therapy and neuroscience. Developed by the highly acclaimed Marisa Peer, who has perfected this method over 30 years.


Using RTT we have the ability to access the subconscious mind allowing us to find the root cause of any mental or physical issue, pattern or behaviour. Once this is uncovered and an understanding is made, we then reprogram and upgrade limiting beliefs, providing complete freedom and transformation.

Rapid Transformational Therapy is Freedom

It's the doorway to your best self. The next level of your success, requires the next level of you.
Studying & Exam Success: Individual or Group Session​
Cell Command Therapy & Healing Vortex